STUDY DOCUMENTS/Documentos del estudio
Initiation Brochure/Folleto de Iniciación
Haga clic aquí para obtener un PDF del folleto de iniciación que brinda más detalles sobre el estudio.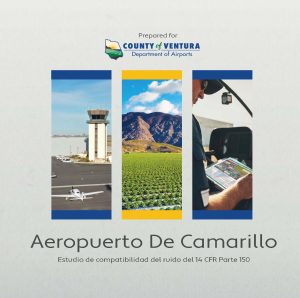 STUDY DOCUMENTS/Documentos del estudio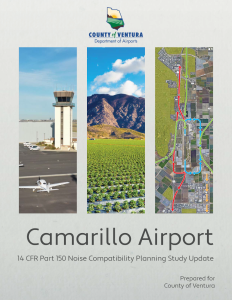 Draft materials will be made available as the study progresses. The first phase should be available in early 2023.
Los materiales preliminares se estarán publicando a medida que se avance en el estudio. Se prevé que la primera fase estará disponible a principios del 2023.
Revised March 23, 2023
Revisado el 23 de marzo de 2023